Products have reached consumers
Satisfied customers and five-star reviews
Recommended by 50+ experts
Universal and Performance Wireless System, Portable and Durable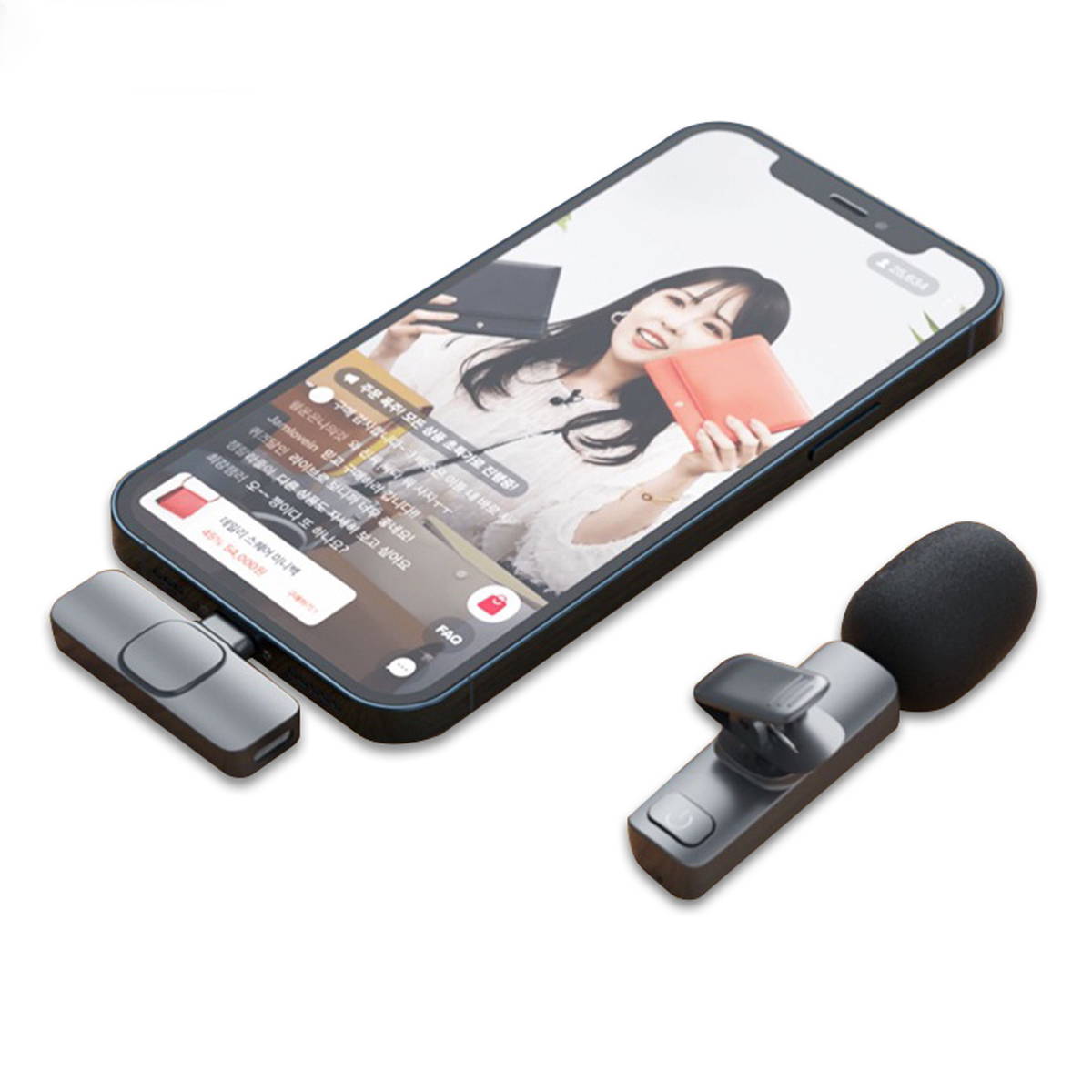 Long Battery Working Time
Built-in 80mAh Li-ion battery supports up to 6 hours recording time.Even you take it for outside working, and you won't worry it get stuckon the half way.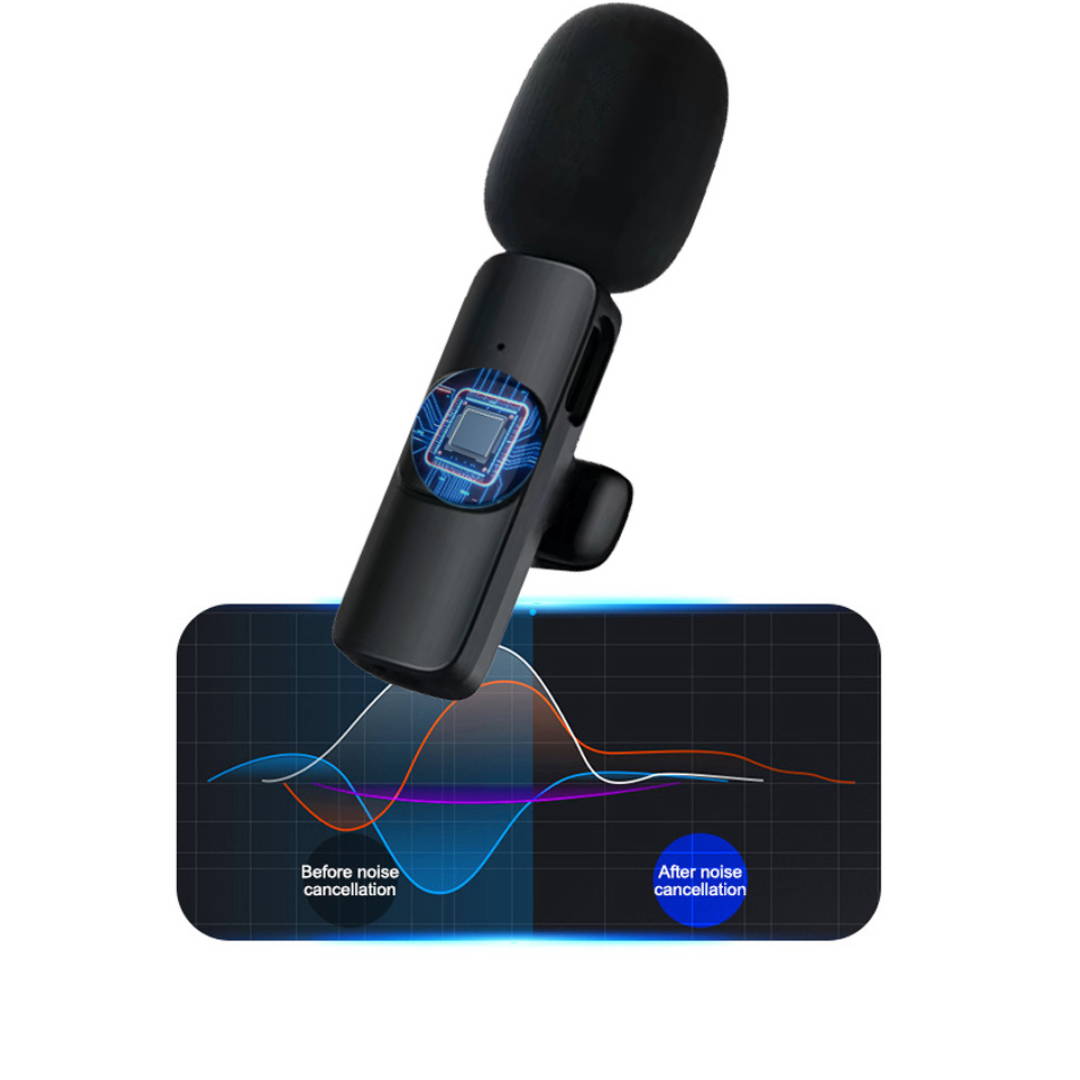 Real time sound transmission
This microphone goes with 48KHz CD stereo sound and smart noisecancellation. Automatic recognize human voice though you are in noisyatmosphere. Crispy and clear voice is what your followers like.
Choose The Best Quality Microphone To Record Outstanding quality sound

Records audio up to 65 feet distance

Compatible with both IOS and Android Devices

Tiny and Portable microphone

360 degree precise pickup
Device is fully charged within 1.5 hrs

Intelligent noise reduction feature
Let's Hear What Our Customers Have To Say
We fulfill all your orders as quickly as possible.
Gain peace of mind with 24/7 support.
Free return if you don't like the product.
Make safe purchases with our Payment Policy.
Frequently Asked Questions
Still have questions? Send us your question by filling out the form below, we will be happy to assist you.
How long will it take to receive my item?
It will take usually 7-12 days for your wireless microphone to be delivered.
Does this do a good job with live music streaming?
Yes, you don't need to unplug the receiver to hear playback. It is much different from other brands
Will there be a delay when the lavalier microphone is working?
No, There is almost no delay.
Does both the transmitter and receiver needs to be charged?
No, only the 2 wireless lavalier microphones need charged, and the receiver just plug in your phone. It will be better to get full charged when first time use.
Can i record voice overs with this microphone?
Yes, you can record voice overs easily with this microphone in high quality audio
What is the time limit for returns?
For a full refund, items must be postmarked within 30 days of delivery free of dents, scratches, damage, and with the original packaging. Any items returned outside of the return policy will be for store credit only.
Reach out to support@martufit.com and let us know the gift-giver's first and last name. Please include the order number if you have it. The gift can be returned for store credit.